Your Ultimate Course to Master Building Management System
( BMS )
Bestseller BMS Course for all Engineers
A proven way to level up your career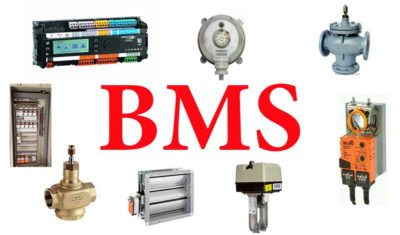 Here's a Look at What You Will Learn When You Enroll in This BMS Course
Section #1: Introduction to the BMS System
Section #2: Field Level OF the BMS System
Section #3: Automation Level OF the BMS System
Section #4: Management Level OF the BMS System
Section #5: Different Cables OF the BMS System
Section #6: Variable Air Volume
Section #7: Protocols in the BMS System
Section #8: DDC panels in the BMS System
Section #9: Graphics Of the BMS System
Section #10: Most Important Drawings & Documents Of the BMS System
Section #11: Practical Explanation for MEP equipment complete with its BMS Field Devices
Do you want to level up your career?
Do you like to increase your knowledge in the MEP field?
Do you want to control and monitor the different MEP equipment in your project?
Do you want to get better offers from MEP construction companies?
If your answer is yes to any of the above questions, I highly recommend you enroll in our Bestseller BMS course, which will certainly level up your career.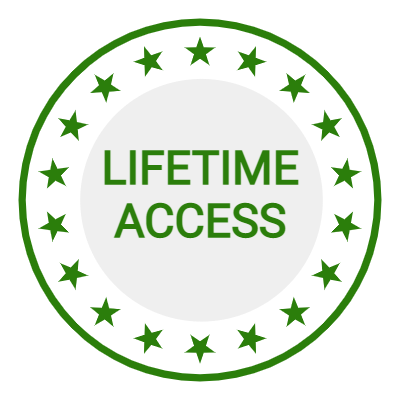 Lifetime Access
Purchase now and get Lifetime Access and never pay again, plus you will get all future updates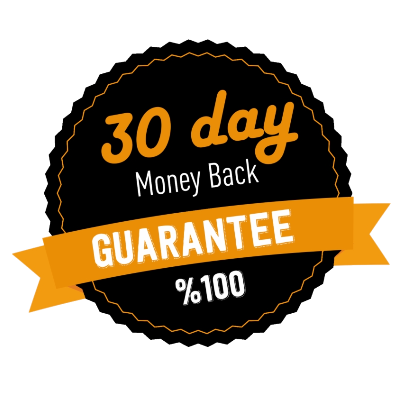 Money-Back Guarantee
Purchase today and decide later. You will have a 30-Days Money-Back Guarantee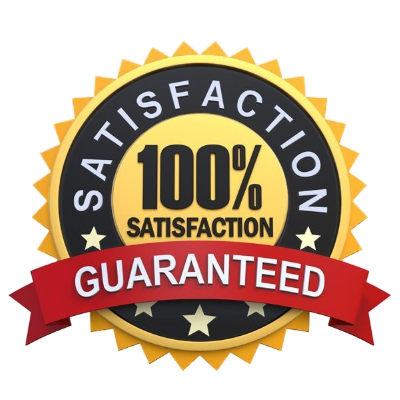 Satisfaction Guaranteed
Your satisfaction is our top priority, we will do our best to meet your best expectations.
Get Your Own Offer Today!
Join the thousands of Electrical, Mechanical, and MEP engineers & level up your career.
Frequently Asked Questions